Welcome to Integrative Wellness!
Come visit us! — We're right in the heart of Newburgh (near Evansville, IN)...
We offer services and treatments that assist with rejuvenation and create a sense of well being for the WHOLE PERSON—which defines the holistic approach to health. Let us design a plan that will help you find balance and harmony in your life.
_____________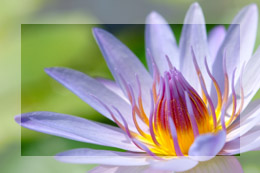 Join us for these upcoming classes and trainings:
Come by and see us—we offer the following types of treatments:
We pledge to give compassionate and consistent therapy by a certified professional, while maintaining confidentiality and creating a healing environment in which to heal.
Referrals will be made to other health care professionals when appropriate. We abide by the International Code of Ethics and Standard of practice.